Home Shopping & Service Options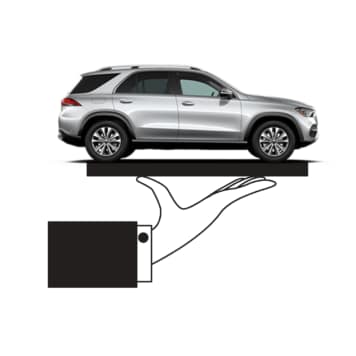 Car Service and Shopping Now Available at your Front Door!
With the latest news about the corona virus, we understand the need to socially distance ourselves from public places. We are constantly looking for ways to help our customers and realize home service and shopping is a needed service in this environment. We are here for our customers and would like to help them continue to shop for a new vehicle, trade-in a current vehicle and perform maintenance and repairs as usual. We'd like to introduce some services that may help in the weeks/months to come….
Car Shopping and Test Drives - Our sales staff is ready to bring vehicles to you to test drive and look over. From that point, we are fully prepared to facilitate the entire purchase process digitally, so you will not be required to visit the dealership.
Trade-Ins - We are available to come to your place of work or home to assess the trade-in value of your vehicle. We can start the process online and then will just need to do a quick inspection in person.
Service and Repairs - Take advantage of this slower pace and have your scheduled maintenance and/or repairs done. We will gladly come pick up your vehicle and bring it back to you once the service is completed. You have the option of filling out all paperwork and processing payment digitally.
Safety - Our detail team has received special training on disinfecting the vehicles before they are brought back to you.
It would truly be our pleasure to help you in any way we can during this difficult time. If there is anything we can do, please give us a call. If you'd like to take advantage of the services mentioned above, please fill out this quick form and a member of our team will be in touch very soon. Please be sure to mention in the comment section what we can help you with.
Thank You and Stay Healthy!
Contact Us
We would love to hear from you! Please fill out this form and we will get in touch with you shortly.
* Indicates a required field